WELCOME TO JONATHANMERKEL.COM
Thanks for checking out my website. I am a Songwriter / Producer / Composer. I co own a song catalog / production company / record label – Beat Chamber, we produce artists and music mainly aimed at song placements in television, film, commercials, etc. I also write for several other music catalogs and libraries.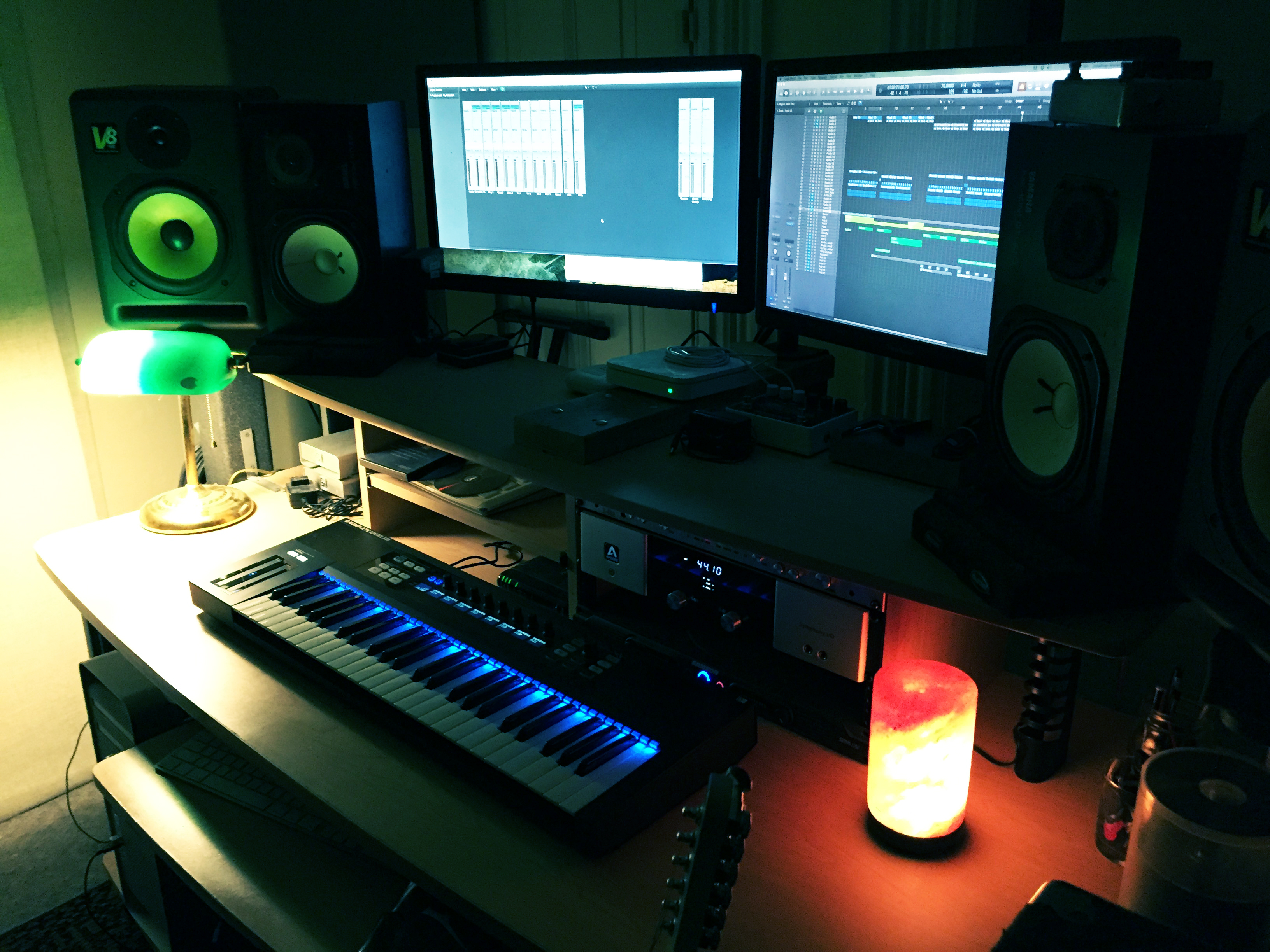 Custom Songs & Tracks
Songs and tracks created from scratch for your project.
Custom Scoring
Music created from scratch scored specifically for your project.
Recording/Production
Working on any or all phases of a project from start to finish.
Replacement
Replace temporary tracks due to budget or clearance problems.
BIO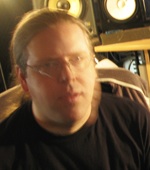 Jonathan is a songwriter/ producer/ composer versed in many styles of music. He studied guitar from a young age, learning other instruments and skills along the way. He later studied at Musicians Institute, UCLA Extension and at Berklee online which broadened his knowledge of music and the music business. Jonathan is also a guest lecturer on composing, producing and the music business, he has spoken at several schools, including Temple University.
Jonathan has written and co written hundreds of songs and instrumental tracks that have been featured and placed on television shows, films, commercials, albums, etc.
I am currently based in the south eastern Pennsylvania area, close to Philadelphia, Washington DC, Baltimore, York and Harrisburg. Feel free to email me for work inquiries, Thanks!