WELCOME TO JONATHANMERKEL.COM
Thanks for checking out my website. I am a Songwriter / Producer / Composer. I co own a song catalog / production company / record label – Beat Chamber, we produce artists and music mainly aimed at song placements in television, film, commercials, etc. I also write for several other music catalogs and libraries.
SERVICES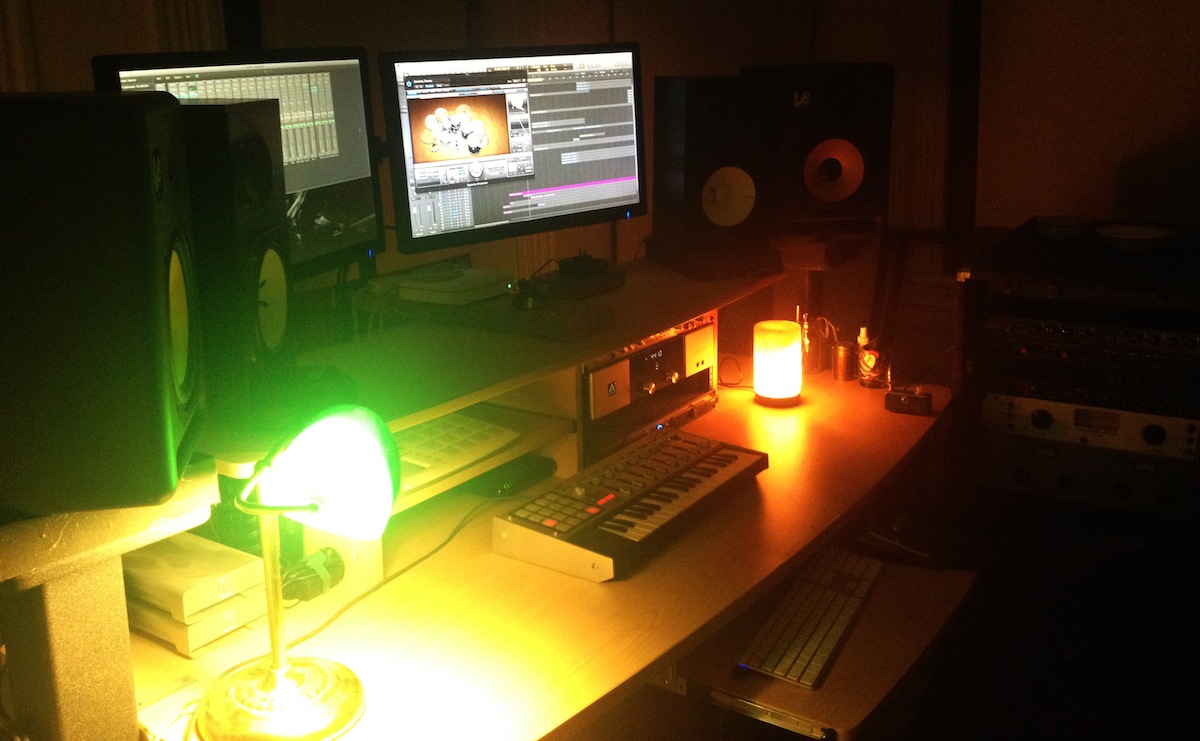 Custom Songs & Tracks
Songs and tracks created from scratch for your project.
Custom Scoring
Music created from scratch scored specifically for your project.
Recording/Production
Working on any or all phases of a project from start to finish.
Replacement
Replace temporary tracks due to budget or clearance problems.